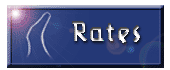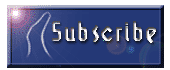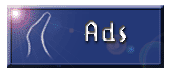 We've moved, our home on the internet is now located at http://borzoidigest.com please visit us there!

Borzoi Digest magazine ... A COMPLETE look at the breed. Focusing on the intelligence, health, agility, trainability, history and longevity of the Borzoi breed.

The Borzoi Digest magazine provides Borzoi lovers everywhere with a well-rounded resource about our favorite breed. Features include: the Breeder's Forum interviews, specialty shows, racing, coursing, obedience articles, judge interviews, and a wide range of other interesting and informative subjects. We also highlight stories, news, editorials and memorials by contributing Borzoi breeders, enthusiasts, vets/teaching schools, and owners.

The Borzoi Digest is published quarterly and we assure that each issue meets high standards for discriminating quality, while maintaining our competitively modest subscription and advertising rates.

The Borzoi Digest is the ONLY all Borzoi magazine in the US that is mailed FREE to US Resident AKC Hound Group judges (yearly updated list). We take an extra step for advertisers that, to our knowledge, no one else does ... we offer ad proofs to every advertiser sent via email to speed up the editing process. We really feel these two steps give something no one else offers the Borzoi community and are big benefits to the advertisers. Additionally, advertisers of a half page ad or larger receive a complimentary copy of the issue containing their ad(s).